FOSSETT'S CIRCUS – VISITING RATHWOOD, TULLOW CO.CARLOW R93 X3F9

Sunday 4th, Saturday 10th & Sunday 11th October.

Showtimes:  12.00pm, 1.30pm, 3.00pm & 4.30pm daily.
Please note that all shows will be at reduced capacity & Seating will be arranged with Social distancing in mind, Adhering to All Government Guidelines.
BOOK NOW 
www.rathwood.com
 for a Great family day out in a Safe and secure Theatre Big top.
Each show will be fully sanitised before and after each 45 minute performance.
FOSSETT'S at RATHWOOD bringing family fun to everyone!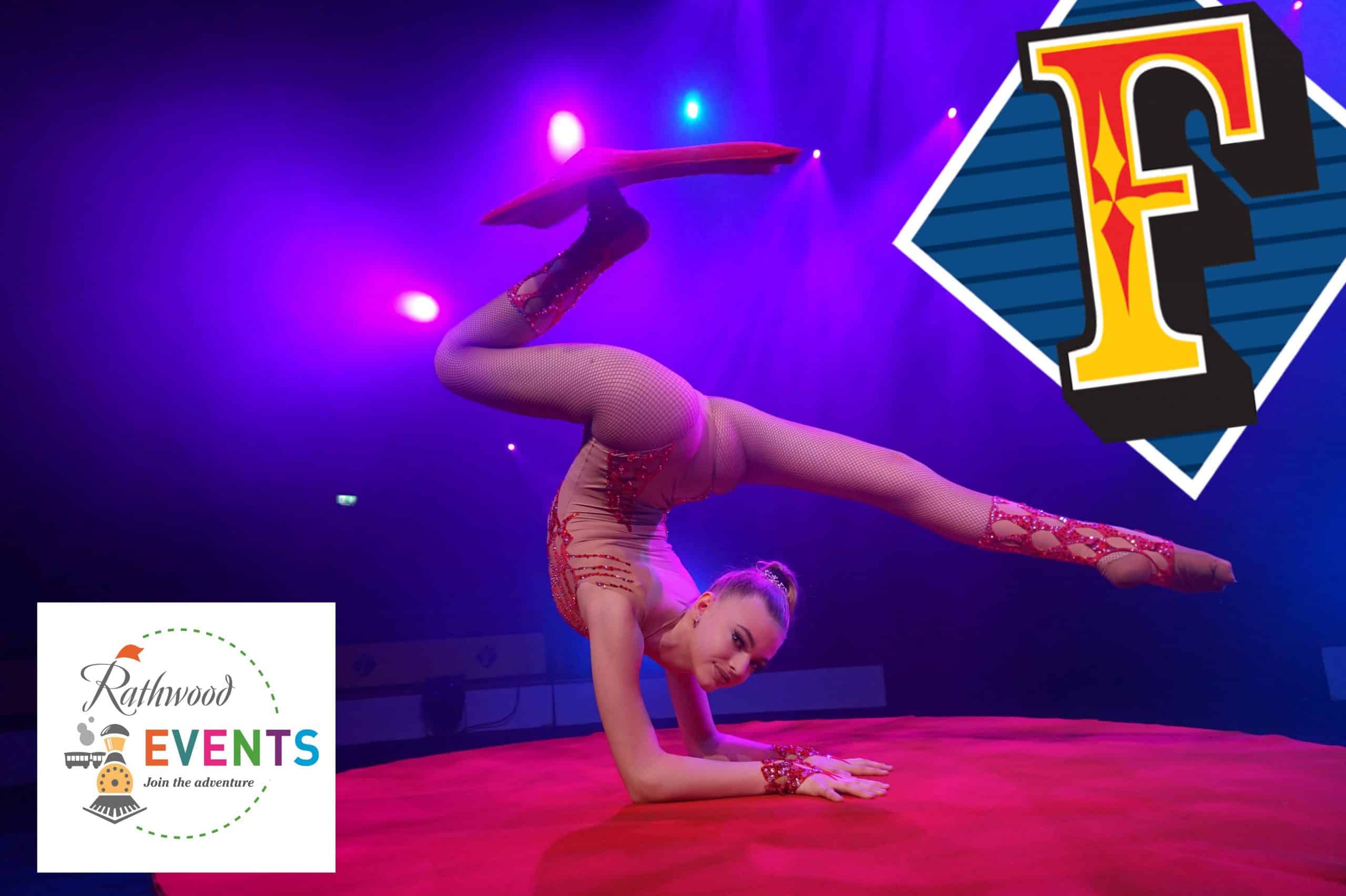 TAYTO PARK
September 2020

The Fossett family and Management of Fossett's Circus send best wishes to our customers, friends, family and colleagues all in Ireland and Europe.
Our thoughts are with the people involved in the touring entertainment industry,the events industry and people all over the country whose livelihoods have been affected by this international pandemic.
LIMITED CIRCUS PERFORMANCES:
You can see our Socially distanced/ Covid Secure – 30 minutes performances
at Tayto Park
Each weekend in September
www.taytopark.ie
&
Rathwood Tullow Co.Carlow in early October
www.rathwood.com
Until then Stay safe and we're all in this together.
The Fossett Family & Management.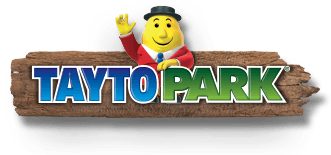 Rose of Tralee Festival
August 16th to 23rd 2018

Once again, we are very pleased to return again to be part of the Rose of Tralee Festival, daily performances at 03:00 PM and 06:00 PM from August 16th to 23rd and the following weekend we will be part of the celebrations at the Charlie Chaplin Festival, by the seaside in Waterville, Co Kerry from August 24th to 26th.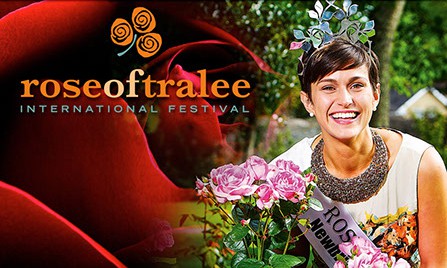 TAYTO PARK
June 30th to September 3rd 2018

Our third season is now entertaining visitors to Tayto Park, Ireland's famous Theme Park at Ashbourne Co. Meath.
Every afternoon until 
September 3rd
 you can enjoy our fast paced production of world class artists, jugglers, balancers, thrilling aerialists and plenty of comedy.
We are delighted to be able to add our Show to the wonderful and varied attractions of the great Tayto Park.
Don't miss it when you visit Tayto!